Key Features
Non-experts are empowered to run jobs in the cloud with:
Float
Job Automation Service
All it takes is a few clicks or commands.
We do the rest.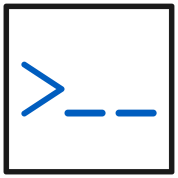 App Library
Public and private registry
Once your apps are in the library,
deployment is fast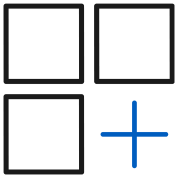 Supported Integration
Long Running Batch





ML Training, Data Prep Statistics, Simulations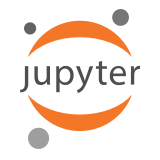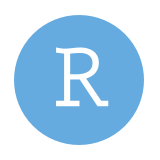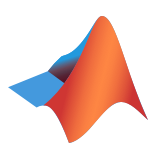 Benefit from observability with:
WaveWatcher

Resource and cost observability service
A tool included with free-forever Memory Machine Cloud Essentials for you to see the resource usage of your application.
Allows you to tailor resources to the specific needs of each workload to improve performance, and save cloud cost by eliminating inefficiencies.
Supercharge performance & save cloud costs with:
SpotSurfer
Checkpointing & recovery service
Your stateful apps can now run safely on Spot EC2 instances. You can now save cloud cost up to 90%.

WaveRider
Continuous right-sizing service
Optimize cost and performance during runtime by auto-rightsizing cloud resources.